On March 19, the "14th China International Battery Technology Exchange/Exhibition (CIBF2021)" was held in Shenzhen Convention and Exhibition Center.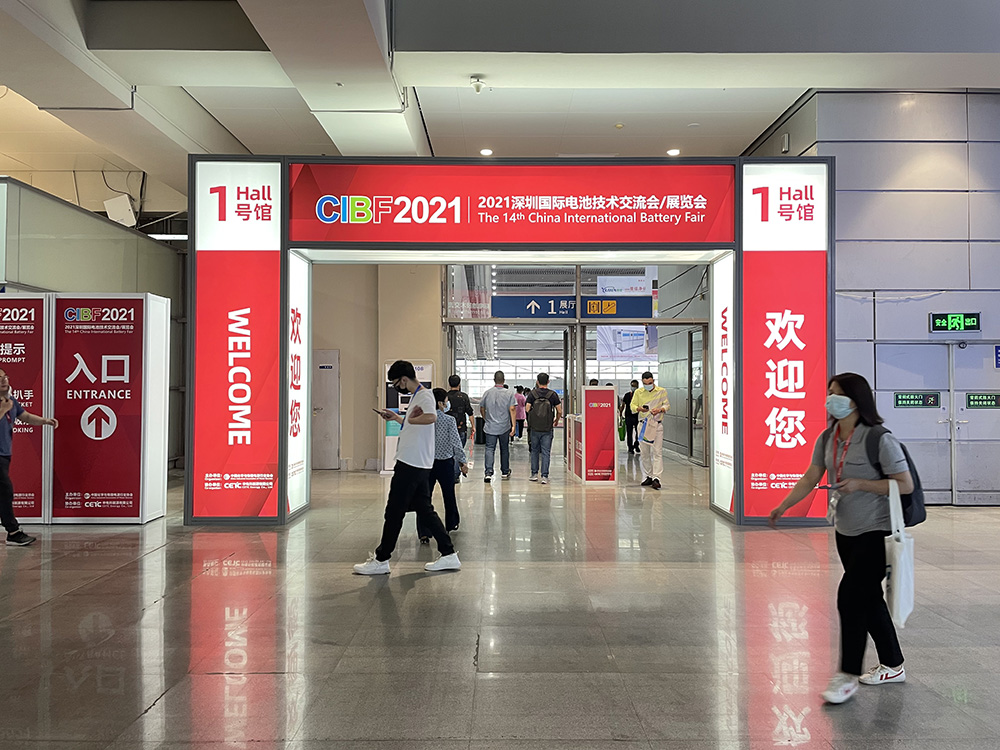 It is understood that the CIBF 2021 exhibition hall has an area of ​​more than 100,000 square meters, and more than 1,300 exhibitors at home and abroad. It concentrated on displaying global power batteries, energy storage batteries, 3C batteries, various battery materials, manufacturing equipment, power and energy storage system solutions and Cutting-edge innovation results.
There are 8 venues in this exhibition. They are Hall 1, Hall 2, Hall 3, Hall 4, Hall 6, Hall 7, Hall 8, and Hall 9.
The largest venue No. 1 includes various series of batteries, supercapacitors, energy storage products, mobile power supplies, management systems and testing services, as well as 487 major exhibitors from Hong Kong, Macao and Taiwan from abroad and pavilions.
In Hall 1, AVIC Lithium, Guoxuan High-Tech, Ruipu Energy, Xinwangda, Honeycomb Energy, BAK Power, Yiwei Lithium, Lishen Battery, Penghui Energy, Weihong Power and other power battery companies have appeared one after another. International companies such as Bosch Rexroth, OCSiAl, Infucang, Festo, DuPont, TüV Rheinland, etc. have made heavy strikes.
AVIC Lithium not only showed off its high-energy-density battery system non-fire technology and products for the first time, but also displayed solid battery samples! It can be seen that in terms of safety performance represented by "no fire", AVIC lithium battery has come to the forefront; in terms of leading research with solid-state batteries as technical reserves, AVIC lithium battery is also outstanding!
Shenzhen Data Power Technology Co., Ltd. brings high and low temperature resistant polymer lithium battery exhibition for the first time.
Booth No.: Hall 1 1T096
Products exhibited this time:10mAh-10000mAh lithium polymer battery cell,Soft pack lithium battery pack,Power tool battery,
Special equipment battery pack,High-voltage series batteries ,18650 li ion battery,18500 li ion battery,18350 battery,32650 battery,26650 battery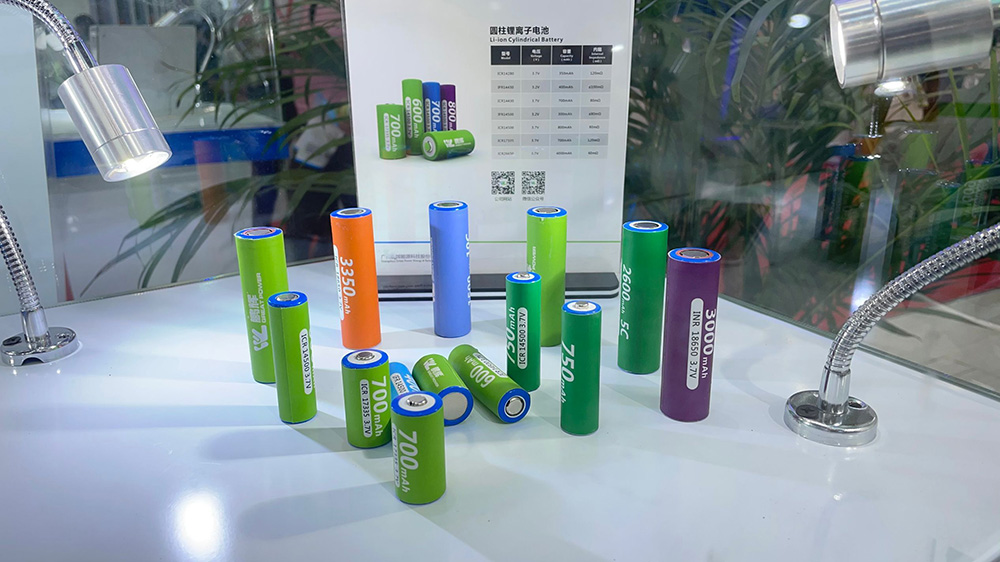 Electronic cigarette battery, micro TWS Bluetooth headset battery, Bluetooth speaker battery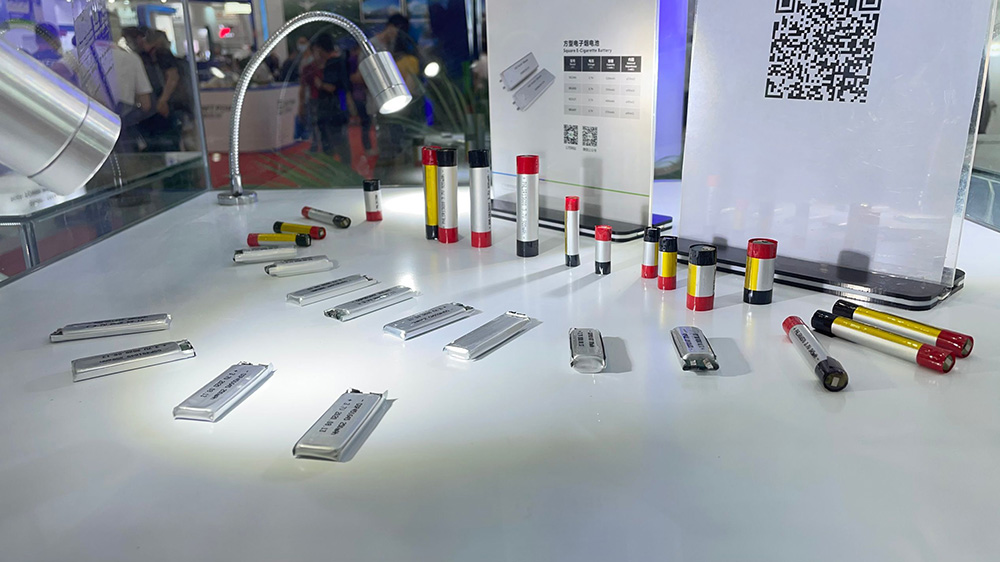 Our account manager communicates with customers on-site.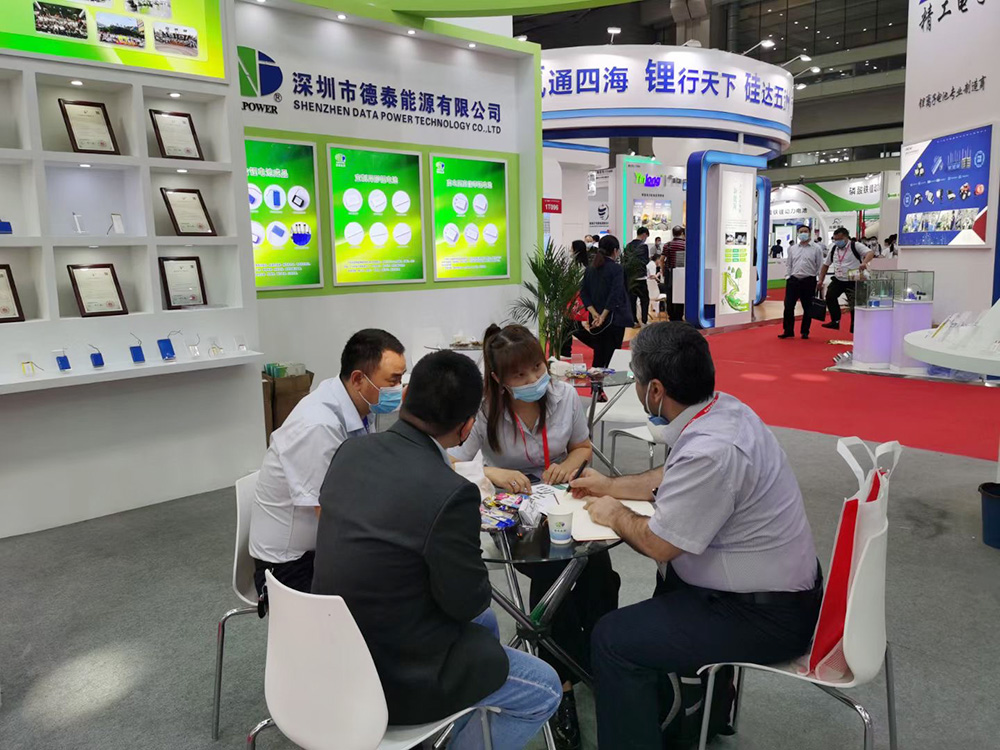 Shenzhen Data Power Technology Ltd / www.dtpbattery.com/Tel:+86 755 23460581/E-mail:info@dtpbattery.com